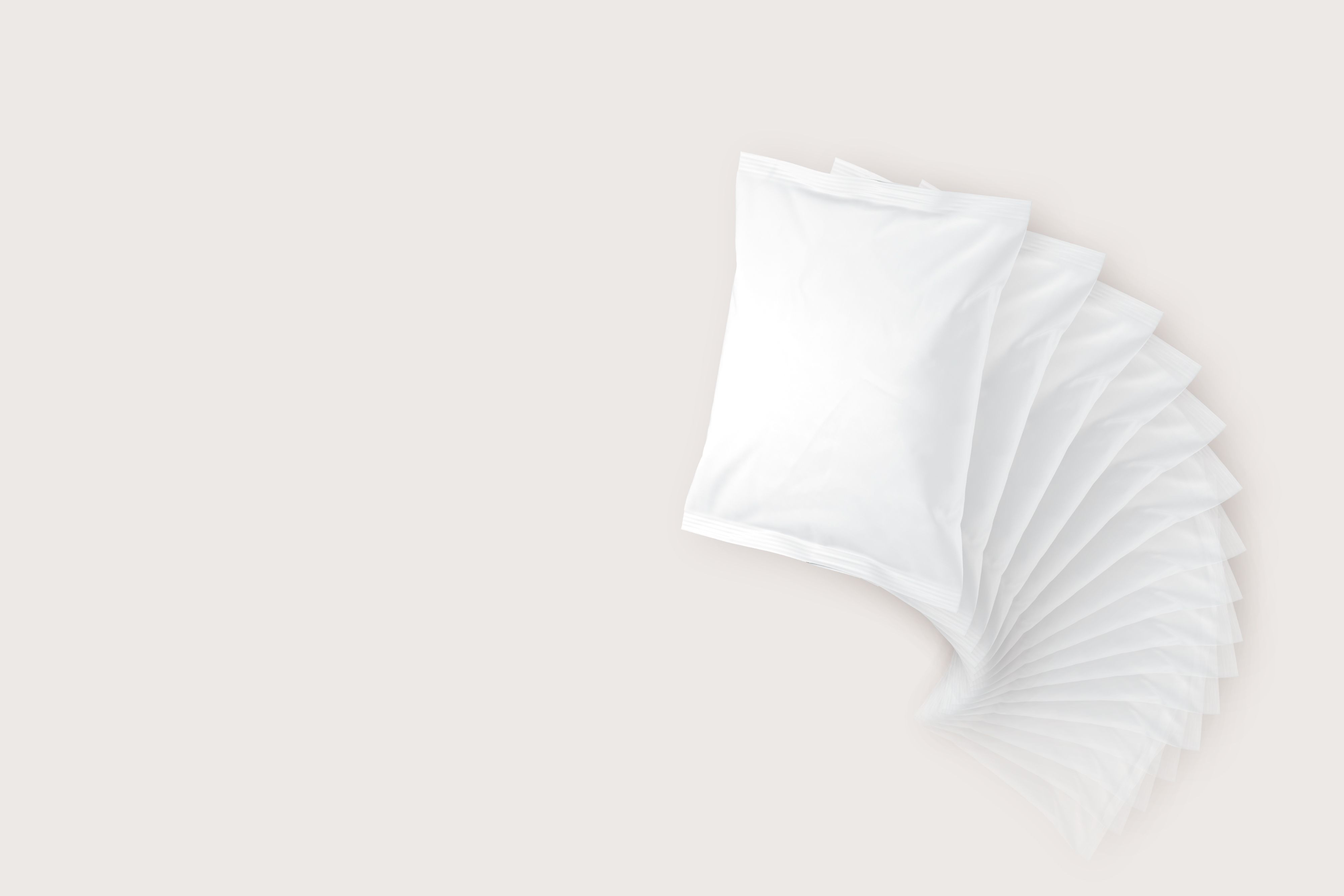 Advanced biopolymers for building a better tomorrow
Advanced biopolymers for building a better tomorrow
We offer the building blocks to create products that live in the biological lifecycle.
Our grades are developed for a range of uses – and we work with clients directly to develop individualised solutions that fit their needs.
What sets our products apart
GMO-free
Our plant-based biopolymers are created using non-food industrial crops that are free of genetic modification.
Plasticiser-free
All our products are free of plasticisers, making them easier to process, more stable, and with more consistent quality.
Bio­degrad­able
All of our grades can be composted in either industrial facilities or well-managed home composting conditions – depending on the grade.
Food-contact approved
Can be considered for food packaging applications according to EU food contact regulation.
Explore our range of products
We offer responsibly sourced plant-based biopolymer grades with a broad variety of properties, such as heat resistance, durability, end of life, and even characteristics developed for specific regions and markets.
A foundation of trust: With a broad range of environmental and industrial standards, we ensure that both customer and consumer can count on both consistency and quality.
Our products are certified by independent and internationally renowned third-party institutes for reliable standards.
We're happy to offer our customers in-depth consultation for any questions, concerns, or technical issues.
Close cooperation and collaboration enable the creation of individualised solutions that perfectly fit customer needs.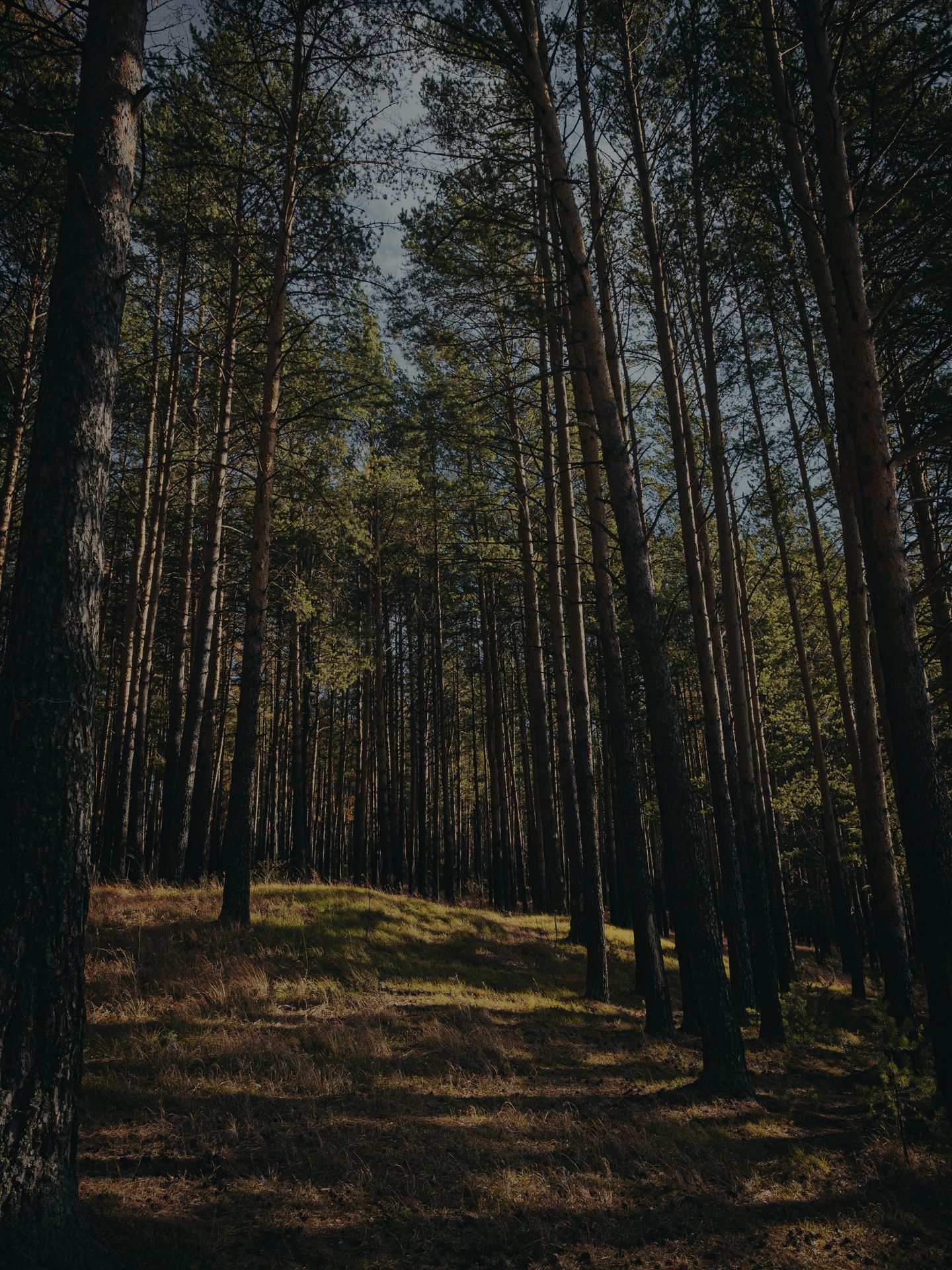 WHERE WE'LL BE NEXT
We believe that active industry participation is an important cornerstone for innovation. Come see us soon and explore the possibilities.
The European Bioplastics Conference 2023 (EBC 23)

Titanic Hotel Berlin, Germany
Partners around the world
Our global network is ready to help you create your products with our advanced plant-based biopolymers. No matter where you are.