Bioplast 105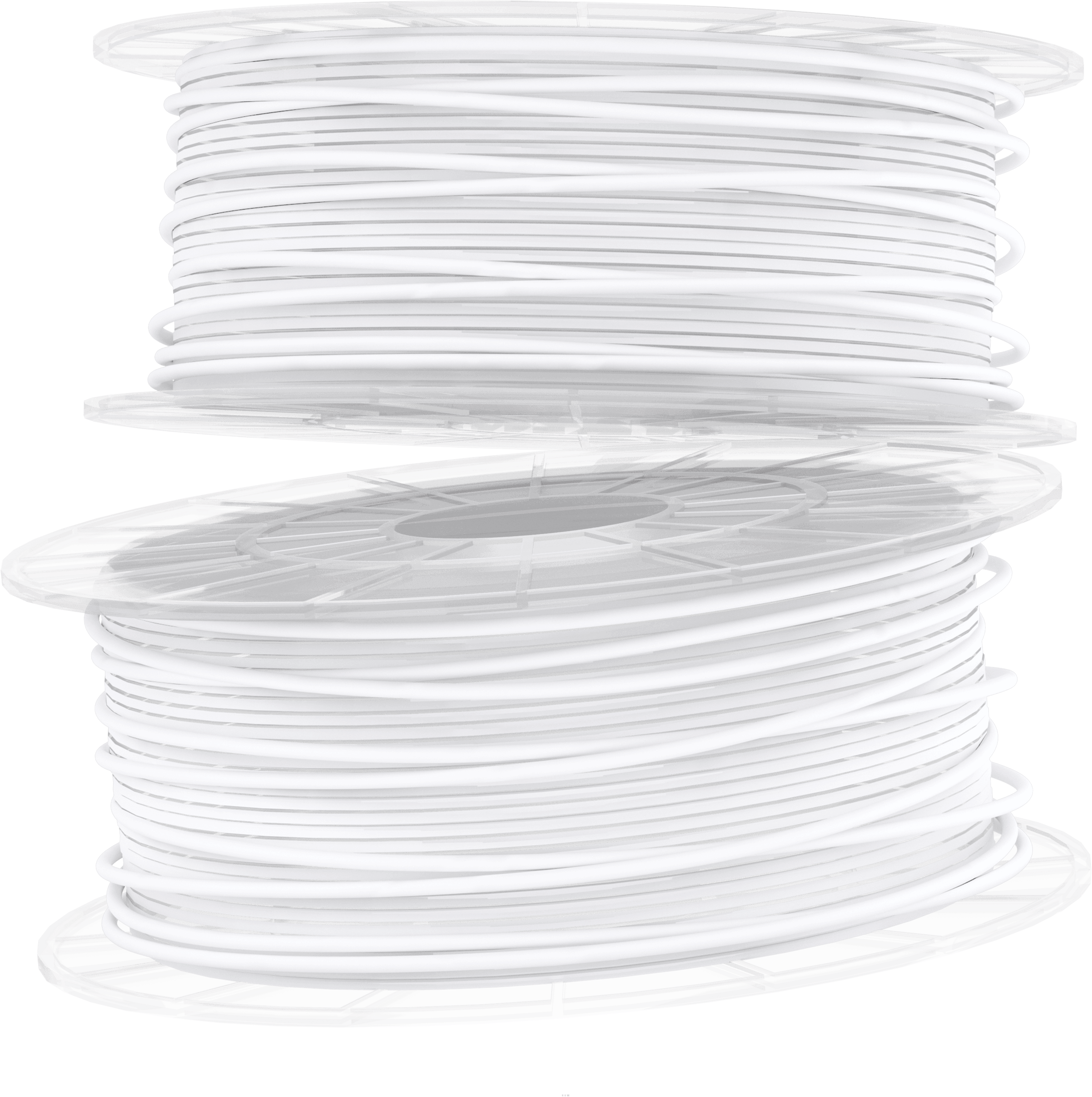 Product facts
Plasticiser free

GMO free

Industrial composting
Bioplast 105 is an advanced biopolymer compound for rigid applications that flows easily and is particularly suitable for stretched tape and fibre spinning. It features a better impact resistance than 100% PLA and works well as an additive to adjust rigidity in flexible films.
Highlights
Suitable for stretched tape and fibre spinning

Better impact resistance than 100% PLA

Additive to increase rigidity in flexible films
67 %
Bio-based carbon content
Bioplast 105 is a versatile plant-based biopolymer with many applications, including some food applications. Here are some of the most common ones:
Fibre spinning items

Semi-finished products

Thermoformed products (cold applications <50 °C)

3D printing

Blend partner in combination with other Bioplast materials
Bioplast 105 has a bio-based carbon share of 67% according to ISO 16620-2 or ASTM D6866. As with all Biotec products, Bioplast 105 is completely biodegradable. Depending on the thickness, this product is compostable according to EN13432 at industrial composting facilities.
Bioplast 105 is designed for extrusion thermoforming but can also be processed on conventional equipment for sheet film extrusion (thermoforming) and cast film production.
The absence of plasticiser allows the material to be easily processed to manufacture stable products of consistent quality with an excellent shelf life. Products created with Bioplast 105 can be coloured with compostable masterbatches and are sealable (heat sealing, RF, ultra-sonic). Additionally, they are printable. As a blend partner, it can also give additional rigidity to all flexible films.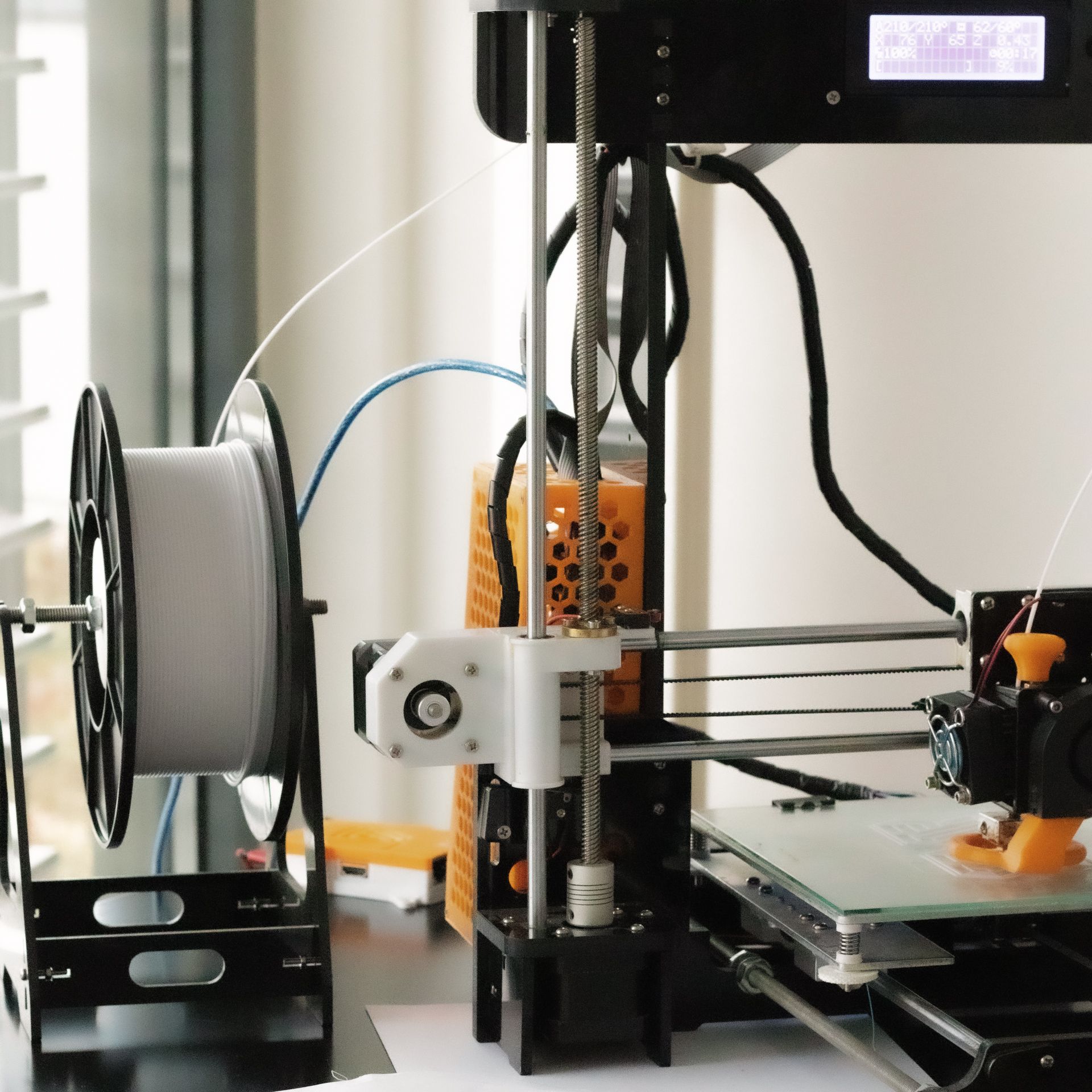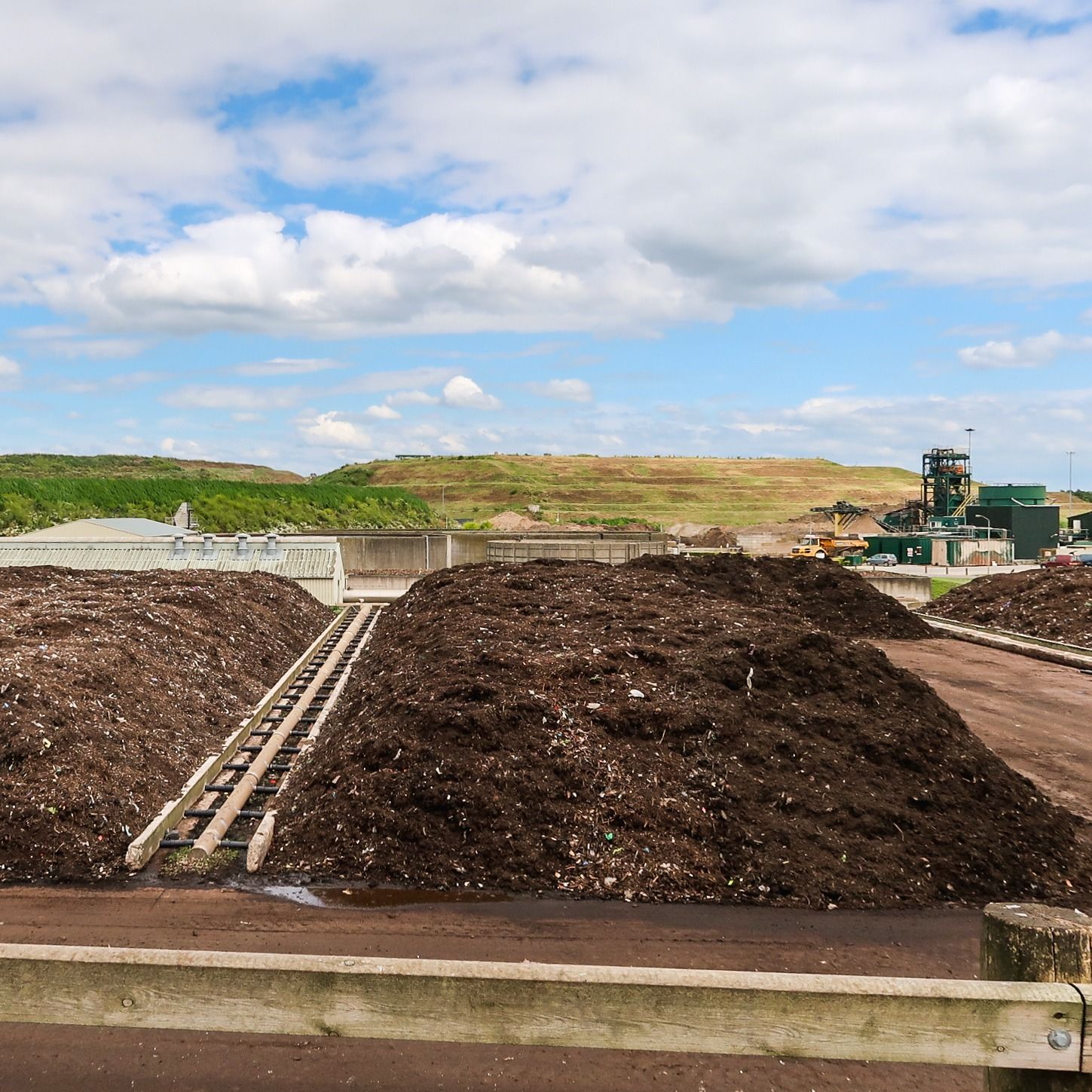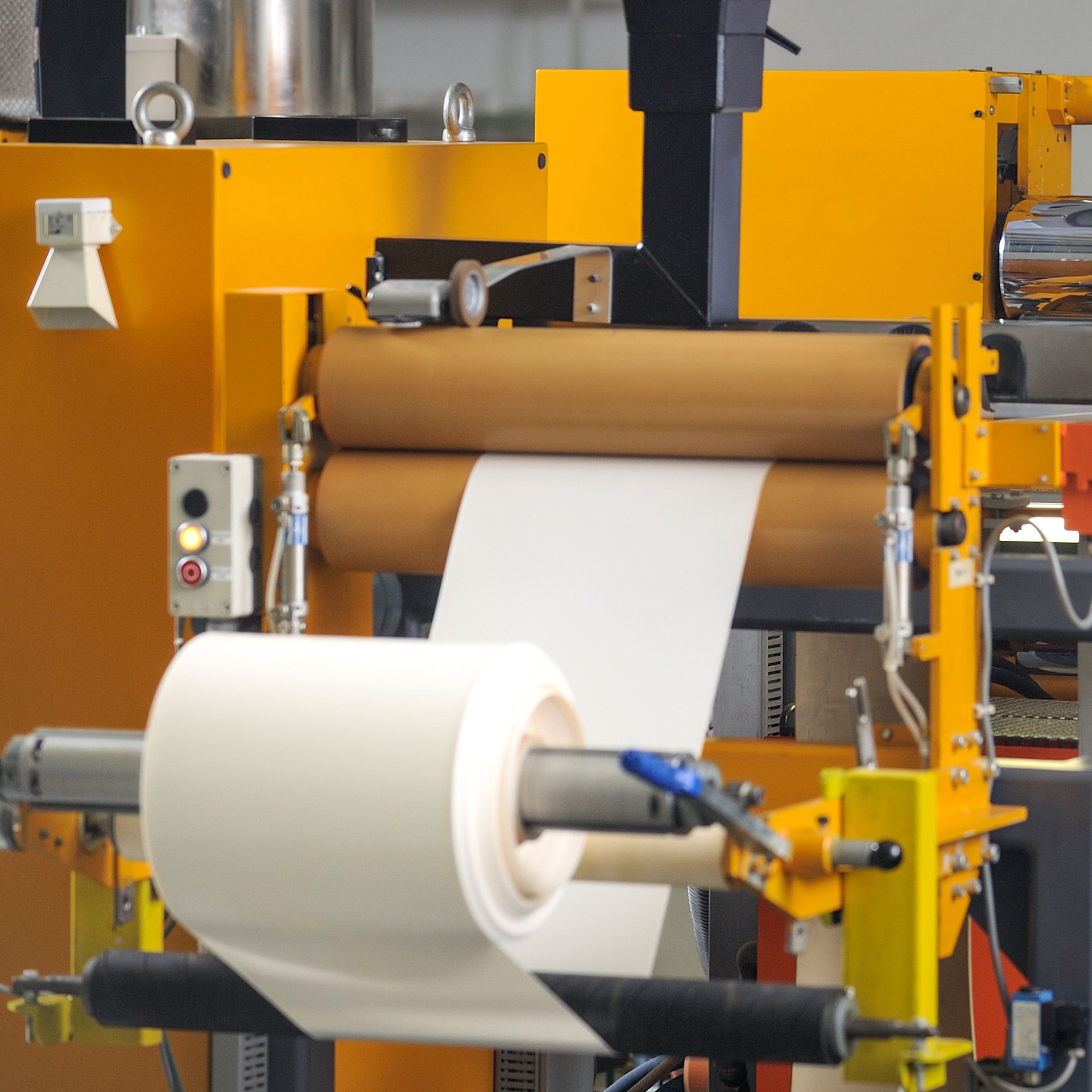 Specifications
| | |
| --- | --- |
| Bio-based carbon share | 67 % |
| MFR (190 °C, 2.16 kg) | approx. 4,1 g/10 min |
| Material | Rigid |
| End of life solutions | Industrial composting |
| Max. thickness (OK compost INDUSTRIAL) | 425 µm |
| Recommended processing methods | Sheet extrusion, Thermoforming, Fibre spinning, 3D printing, Extrusion coating, Blow moulding |
| Further treatment | Printable by flexographic and offset printing without pretreatment, Can be coloured with masterbatches, Sealable (hot, RF, ultra sonic) |
| Polymer base | PLA-based |
| Certification | OK compost INDUSTRIAL |